Pillar 6 – Installation and Support
We support your project from start to finish. We'll get you up and running quickly, with an installation that protects the longevity of your equipment and decreases chances of downtime. When you need help, no question is too complex or small.
Without proper certified installation and adequate IT support, no technology, however advanced, can offer a competitive long-term advantage to schools.
Over the last decade, we have developed strategic partnerships with trusted global and local technology partners worldwide. This means that we get your technology working quickly, easily, sustainably and affordably.
We offer a one-stop Smart Service that covers everything from installation to support—all available in one place so that you do not need to deal with separate technology companies. It includes:
Certified Installation and warranties
We only work with certified companies, IT professionals and technicians, trained and authorised to install and repair. We also manage all the manufacturers' warranties for the technologies that you acquire through us.
Practical knowledge and hands-on training for educators and administrators in the use of hardware and software.
Installation services, call centre and online support, equipment maintenance, warranties, software development and much more.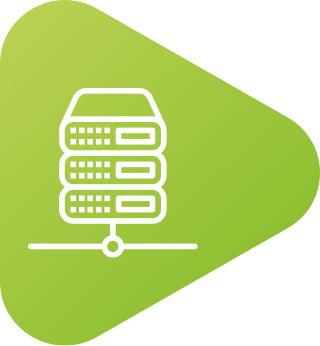 Independent, high-level pedagogical and technical advice from experts, scalable to your budget. Allowing your school to confidently project into the future without extra personnel or tax costs.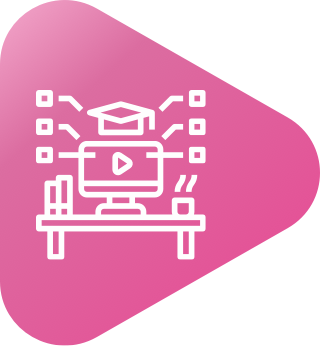 A huge variety of products ranging from connectivity, networks, servers, digital learning devices, PCs, printers and software, through to robotics, solar-powered school bags and uniforms. The list is long.
Want to get in touch or need more information? Here is how you can contact us: