Pillar 1 – Empowering Educators
Whenever significant change takes place in the classroom, it is the teacher who must lead and motivate students to embrace it. That's why ongoing training and support for educators underpin every school digitalisation project we undertake.
Strong digital leadership is a key feature of the world's best educational organisations. Its absence can be a significant barrier to a school's or university's progress.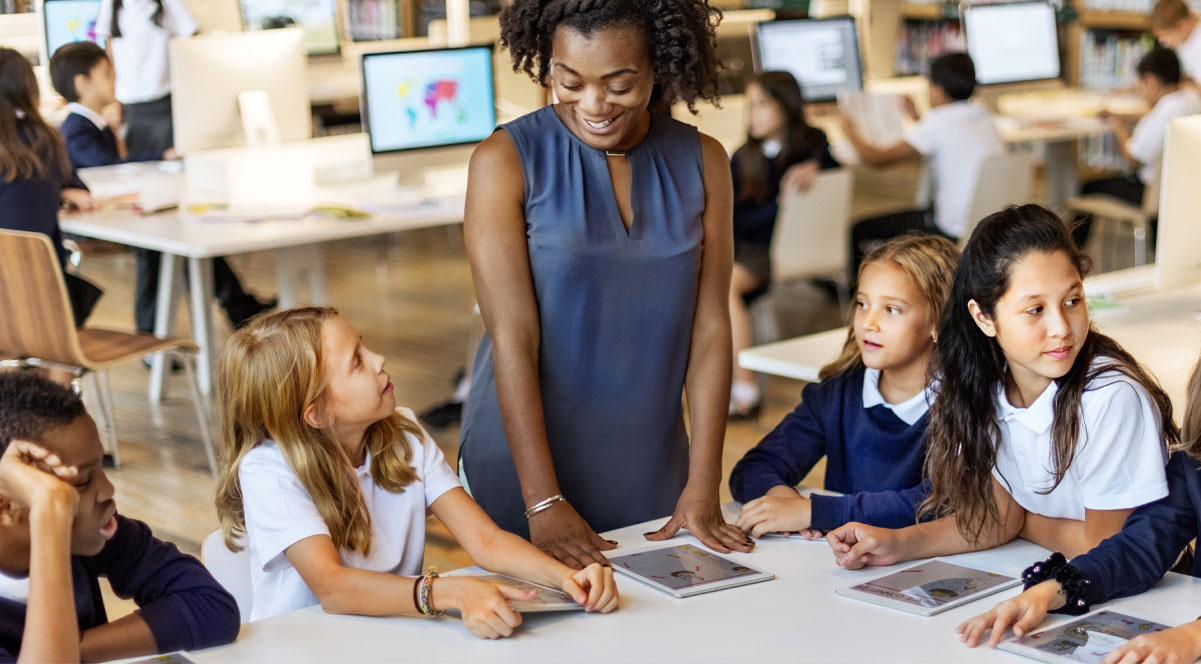 The Empowering Educators pillar seeks to provide teaching, directorate and administrative staff with the confidence and skills needed to manage and run digital classes of the future. We achieve this through skills-based training, soft skills development, valuable instructional content and ongoing support.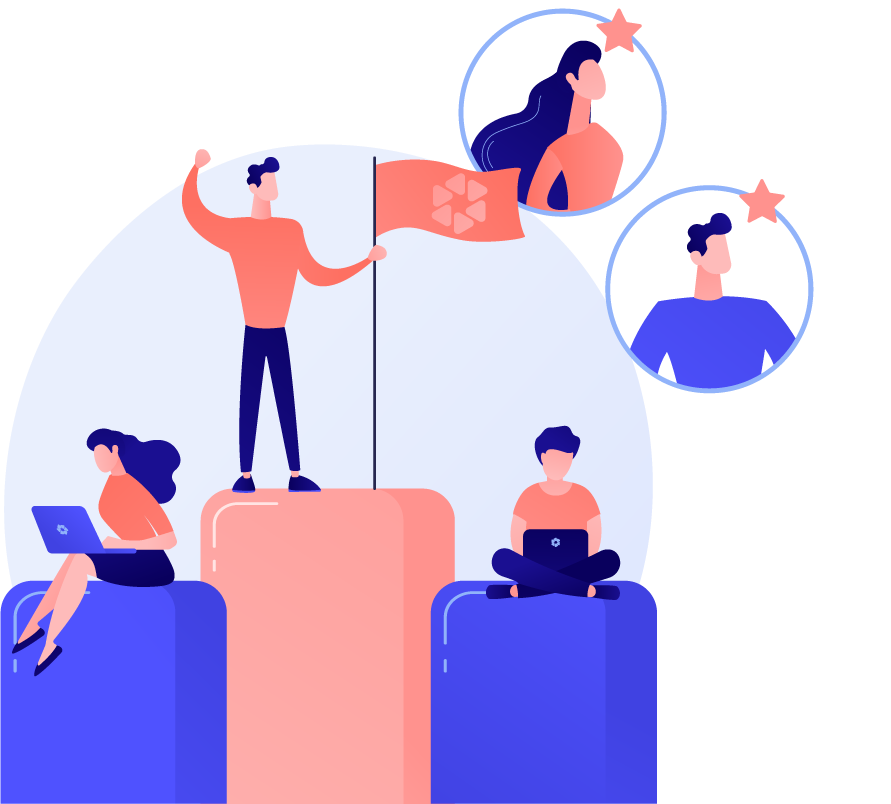 Strong digital leadership is a key feature of the world's best educational organisations.
Innovation is vital when preparing young people for success in the 21st century.
For this reason, we start our projects with a comprehensive Evaluation of Innovative Education Practices via the APEI-50 program. This thorough assessment takes into account all the digitalisation training, development and investment requirements of your educational institution, at regional, local and school level. Its purpose is to help those in leading roles in educational centres to assess the level of innovation in their organisation and map out digitalisation, investment and training strategies that contribute to optimal learning opportunities.
After the assessment is finalised, we customise a high-quality training program. Its emphasis is on helping teachers adapt their classes to today's fast-moving digital landscape, and consequently, offer young people new ways of accessing knowledge and to equip them with the skills needed for future careers.
Therefore, our training firstly addresses the development of innovative pedagogical practices and the preparation and presentation of modern learning content.
Secondly, it promotes familiarity with new pedagogical technologies and methods, and develops teachers' practical skills for managing digital classroom platforms and formats.
Finally, we help educators plan and carry out digital strategies, build self-esteem, mentor and guide students and facilitate peer collaboration and learning, through our Leadership and Digital Agenda programs.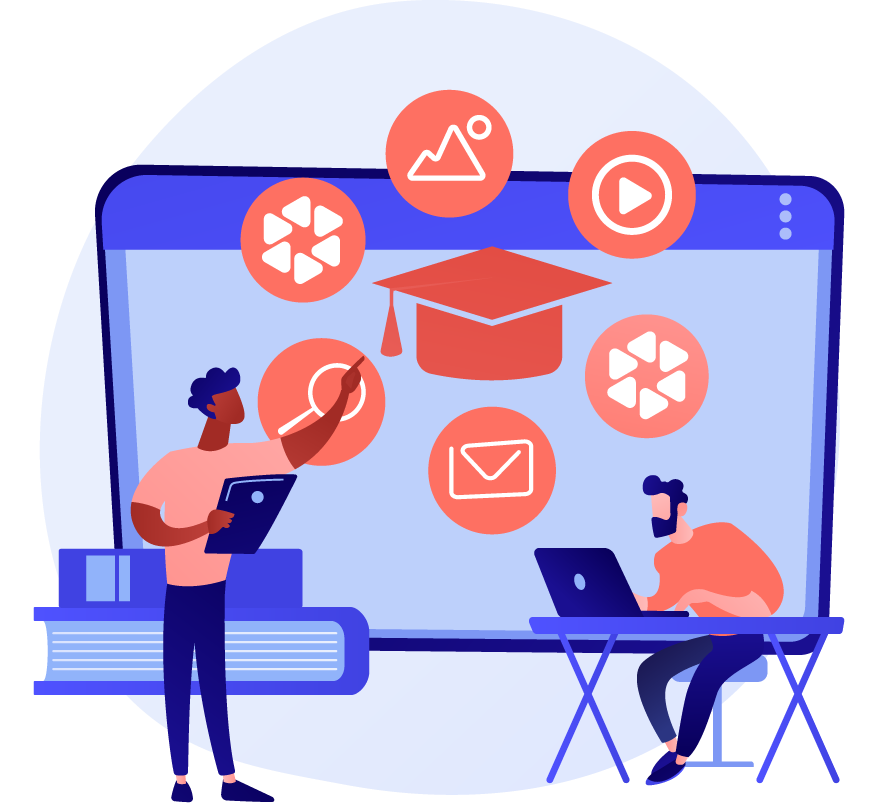 Related products and services
Assessment of innovative educational practices.
Training and professional development programs for teachers in the use of digital technology in the classroom.
Digital Leadership Program; How to Set the Digital Agenda.
Want to get in touch or need more information? Here is how you can contact us: